AICCRA Workshop Enhances CSIR-CRI Communicators' Skills in Crafting Project Outcome Stories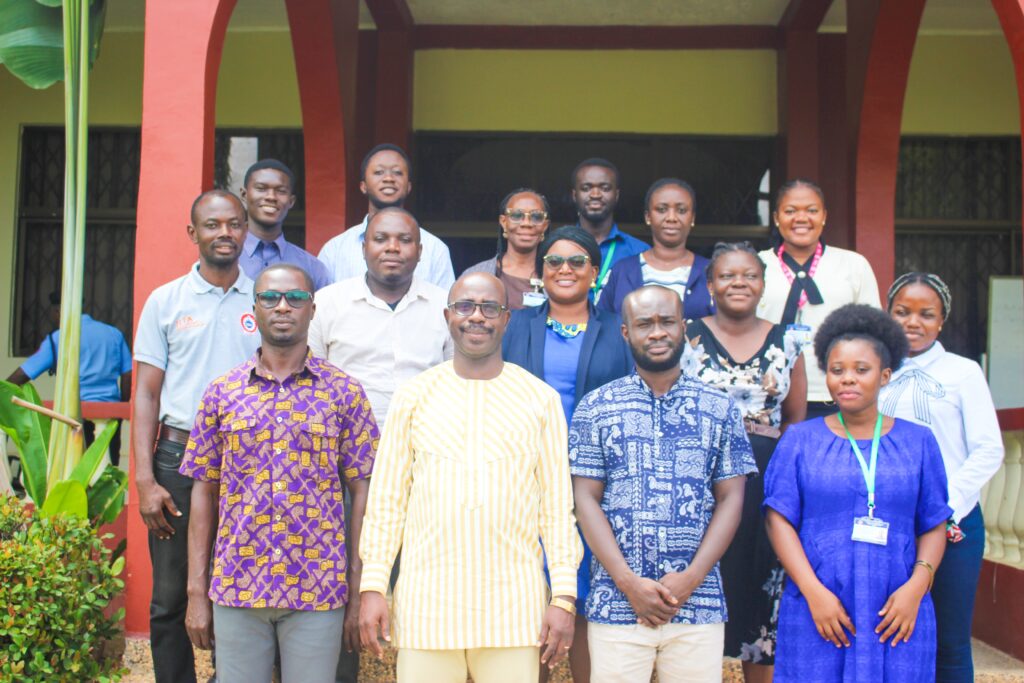 The communication team at the CSIR-Crops Research Institute have participated in a two-day workshop organized by AICCRA, which has profoundly impacted their ability to write project outcome stories. The workshop was organized to equip the communicators with the necessary knowledge and skills to write compelling project outcome stories.
Understanding the Importance of Communication
The workshop began with a deep dive into the significance of effective communication. The participants were taught that outcome stories should go beyond simply documenting project activities to showcasing the change in knowledge, attitude, and skills that result from a research project.
Enhancing Content Creation Skills
In addition to the theoretical aspects of writing outcome stories, the CSIR-CRI communicators were encouraged to develop their content creation skills. They received training on basic photo and video editing techniques and guidance on best practices for capturing compelling visual content even with a smartphone. The workshop also introduced participants to various content creation tools, such as InDesign, Adobe Lightrooms, Canva, and Flicker, which are invaluable resources in the digital age.
Mr. Bernard Sakyiamah, the head of the Information Technology section at the CSIR-CRI, expressed his appreciation for the workshop. He stated, "We have been writing stories and publishing them on our website all this while, and honestly, we have not been focusing on outcomes. We've only been reporting on activities. So with this new knowledge, we will revolutionize our website." Mr. Sakyiamah guaranteed AICCRA leaders that the next time they would visit the CSIR-CRI website, they would definitely witness the workshop's impact on the site.
Mrs. Linda Agyemang from the Public Relations Office of the Institute expressed her gratitude to the organisers for the workshop and promised to translate the new ideas gained into writing captivating stories for the website.
"We have been taught that a successful outcome story must demonstrate how research outputs have contributed to tangible changes in behaviour. By focusing on evidence of change, such as the adoption of new technologies, practices, relationships, and outcomes, a story can truly highlight the impact of a project", she indicated.
Collaboration and Insights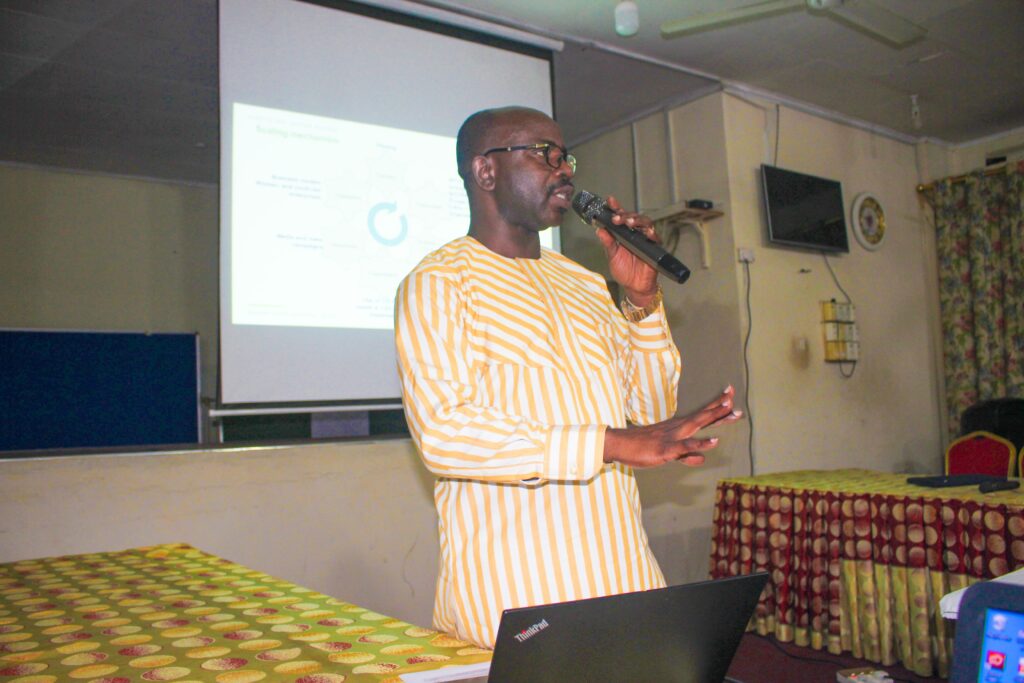 The workshop was a collaborative effort between the CSIR-Crops Research Institute (CSIR-CRI) and Accelerating the Impact of CGIAR Climate Research for Africa (AICCRA) project.
Some research scientists who were also participants at the workshop, were particularly excited about the prospect of the communication team transforming their scientific papers and activities into compelling outcome stories for online dissemination.
It is hoped that, going forward, participants will focus on incorporating the human and relatable aspects of the institute's activities into their storytelling. By doing so, CSIR-CRI will enhance its visibility on the internet and reach a global audience. This will effectively showcase the institute's remarkable work and the transformative outcomes it achieves.
Authors: Bernard Sakyiamah, Patricia Konadu Mensah, Dr. Stephen Yeboah, Dennis Gyasi Boakye, Enoch Bobie Agyemang