New Faces, New Vision, CSIR-Crops Research Institute Welcomes CSIR's New Deputy Director-General (DDG) and Director of Finance
On Friday, 17th of February 2023, the CSIR-Crops Research Institute welcomed the newly appointed Deputy Director General and Director of Finance of the CSIR. The two officers visited to be officially introduced to staff of the Institute.
During a brief durbar held at the Biotechnology Conference Centre of the Institute, the Director of CSIR-CRI, Prof. Moses Brandford Mochiah, welcomed the newly appointed Deputy General of CSIR, Prof. Marian Dorcas Quain, and the new Director of Finance, Dr. William Safo. He encouraged them to explore initiatives to ensure the activities of CSIR thrive.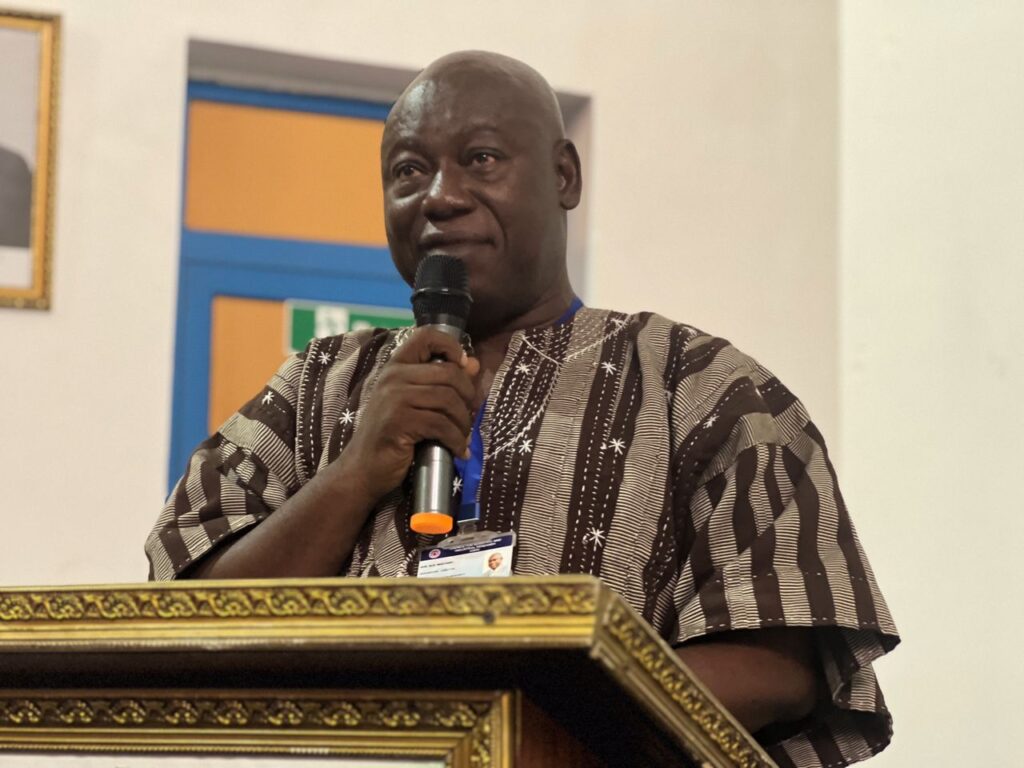 In outlining her vision for the CSIR, Professor Quain emphasized the need to reshape the Council's image through publicity and to revamp its reporting. She indicated that her strategic plan for the CSIR which she had captioned, 'CSIR-Moving the Needle, will focus on teamwork, commitment, and a sound working environment. Referring to a popular quote by Bill Foster, she stated that ""If we choose to ignore science and refuse to fund important scientific research, we voluntarily cede our place as a world leader in innovation." She added that all her experience as a scientist had taught her that if enough attention was given to science, wealth creation would be amplified.
In conclusion, Prof. Quain shared her personal guiding principles of sincerity, commitment and teamwork and encouraged staff to also abide by same. She said ''Let us be sincere with the system. Let us not pull anybody down and let us own our work because we don't know where it will take us tomorrow".
Finally, she expressed her gratitude to all those who have supported her throughout her journey.
Dr. Safo in his remarks expressed gratitude to the Council for the confidence reposed in him to take up such a great position. He encouraged staff to keep exploring ways the CSIR can covert its weaknesses and threats into strengths and opportunities respectively. He also emphasized the importance of taking ownership, demonstrating commitment, and upholding professionalism at the workplace. Dr. Safo humbly urged all staff to strive for excellence in order to raise the flag of the CSIR even higher.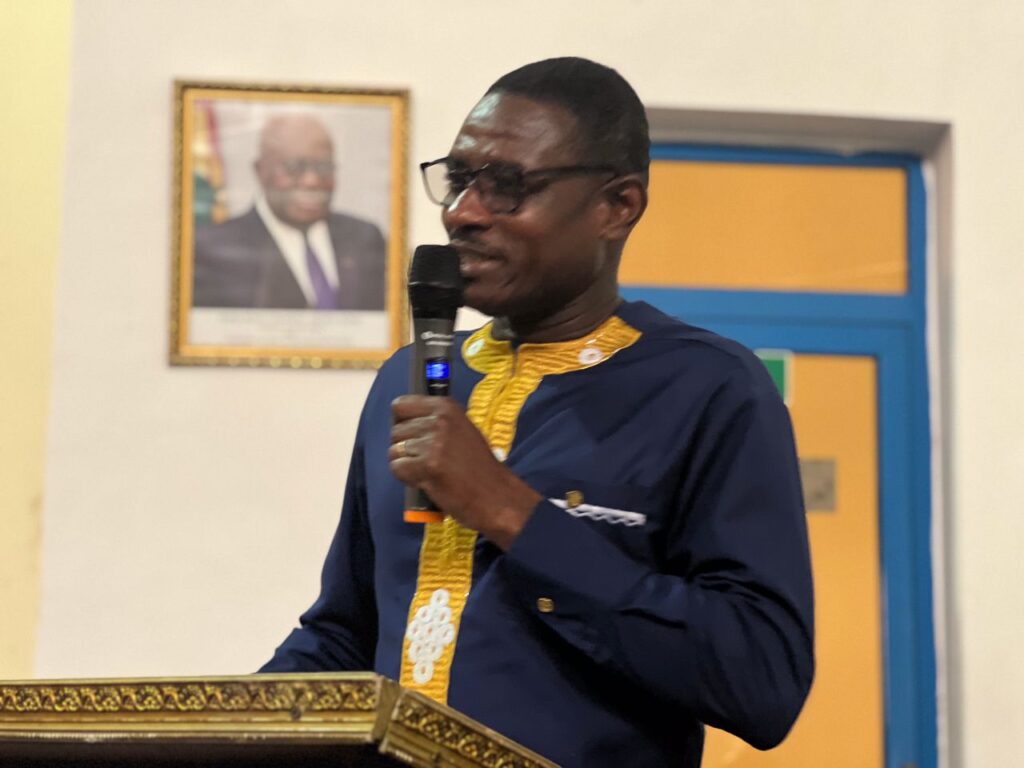 Representatives from various associations at the CSIR-CRI then pledged their support and loyalty to the new officers and wished them well in all their dealings.
In his closing remarks, the Director of CSIR-CRI, Prof. Mochiah, reiterated his confidence in the ability of the new officers to do a great job and push the CSIR forward.
List of Contributors: Patricia Konadu Mensah, Bernard Sakyiamah, Enoch Bobie Agyemang